Stretch Hood Machine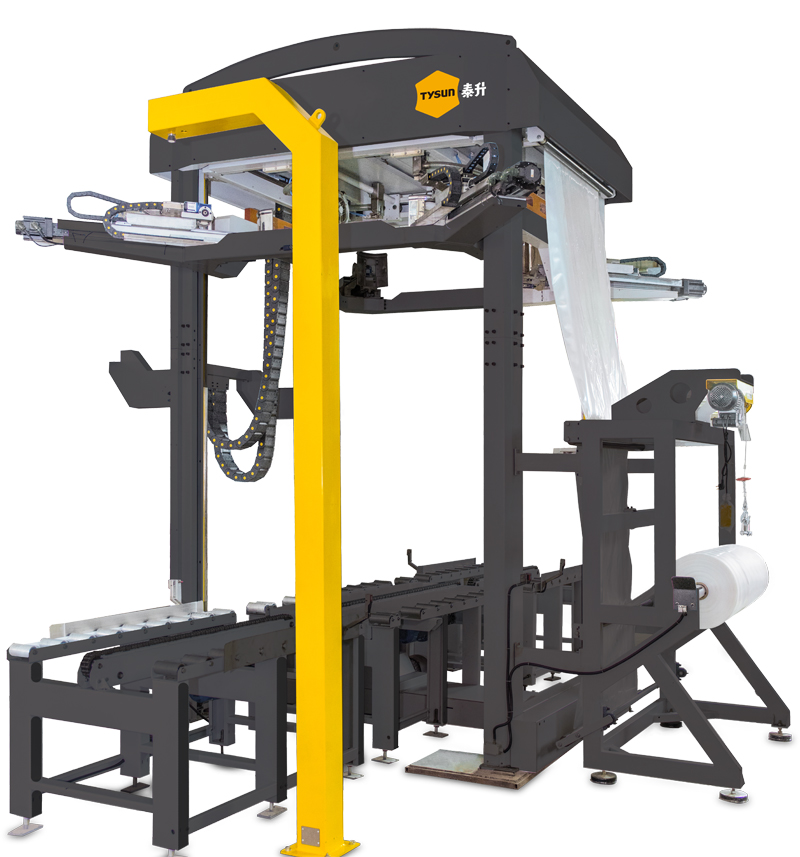 Product Details
1. Applicable to a large range of product sizes.
2.Equipped with position sensor, the stretching position could be continually adjusted.
3. Automatic detection of the profile of the file. Adjusted length of the bag.
4. The whole machine has strong adaptability and high production efficiency.
Advanced field bus technology and friendly human-machine interface provide convenient visual parameter setting, intelligent system diagnosis and helping function. The whole system is easy to use and maintain.
1100mm*1300mm
1000mm*1200mm
Other specifications can be customized
500mm-2250mm
Less than or equal to 60 trays / PH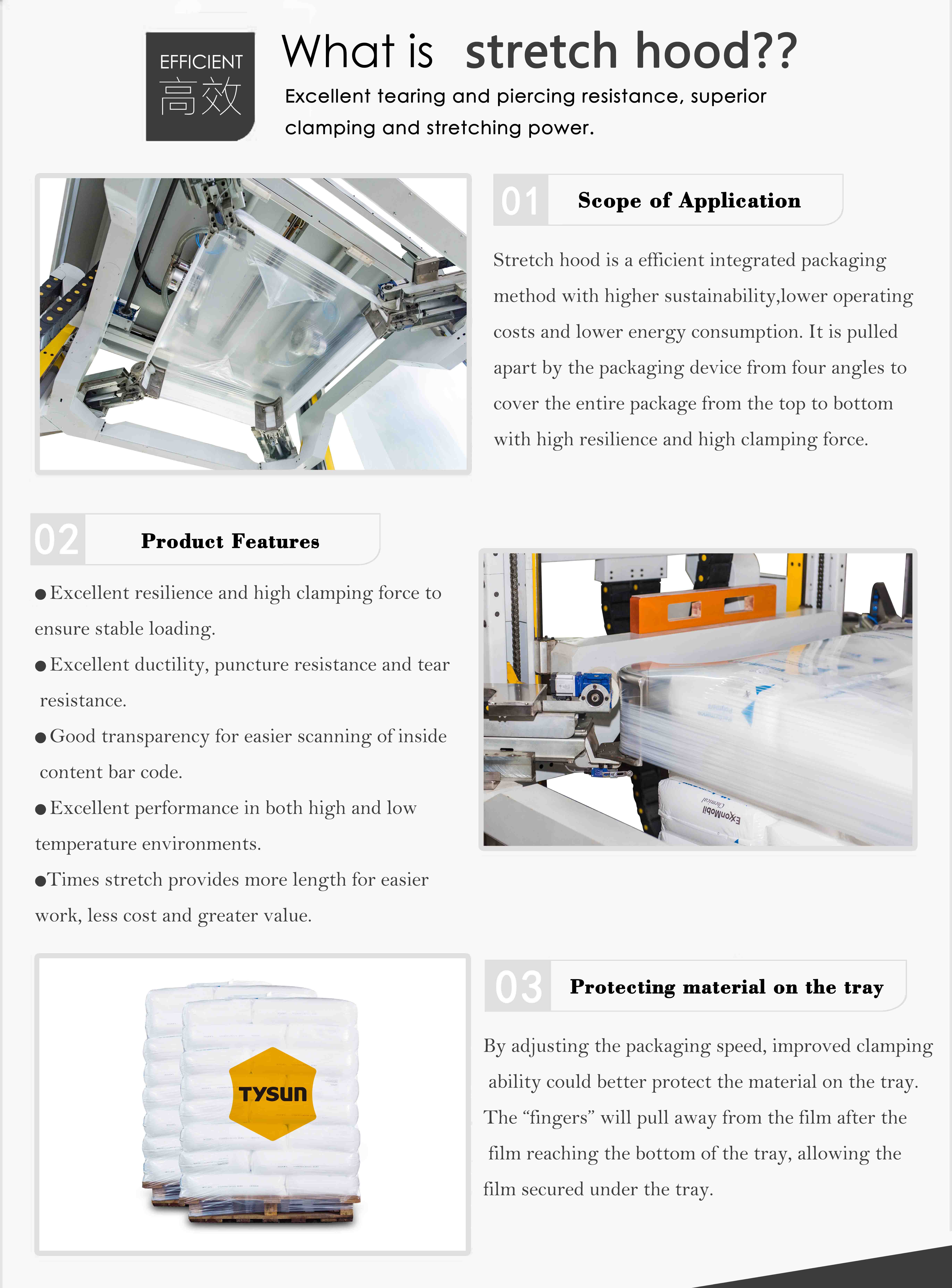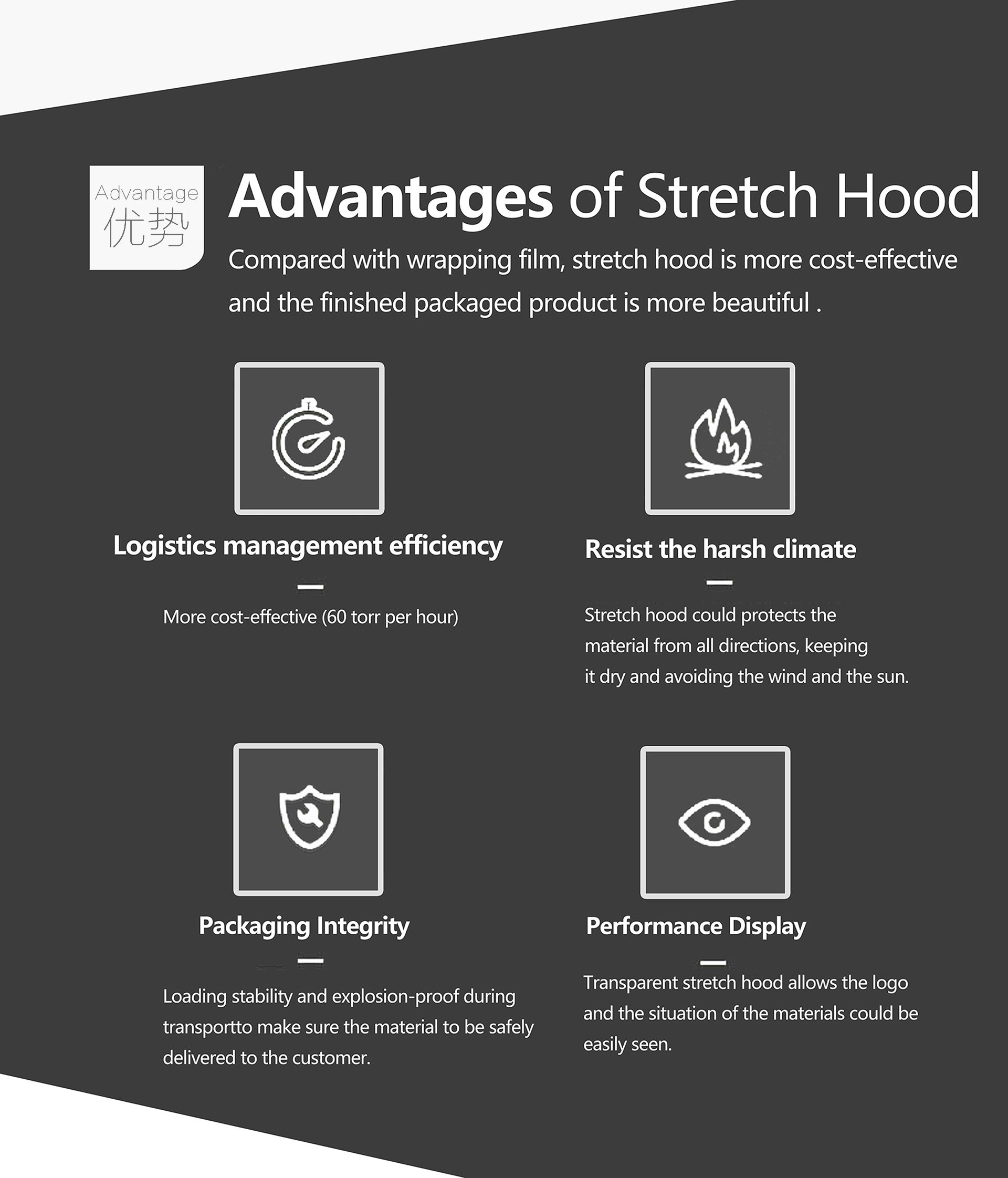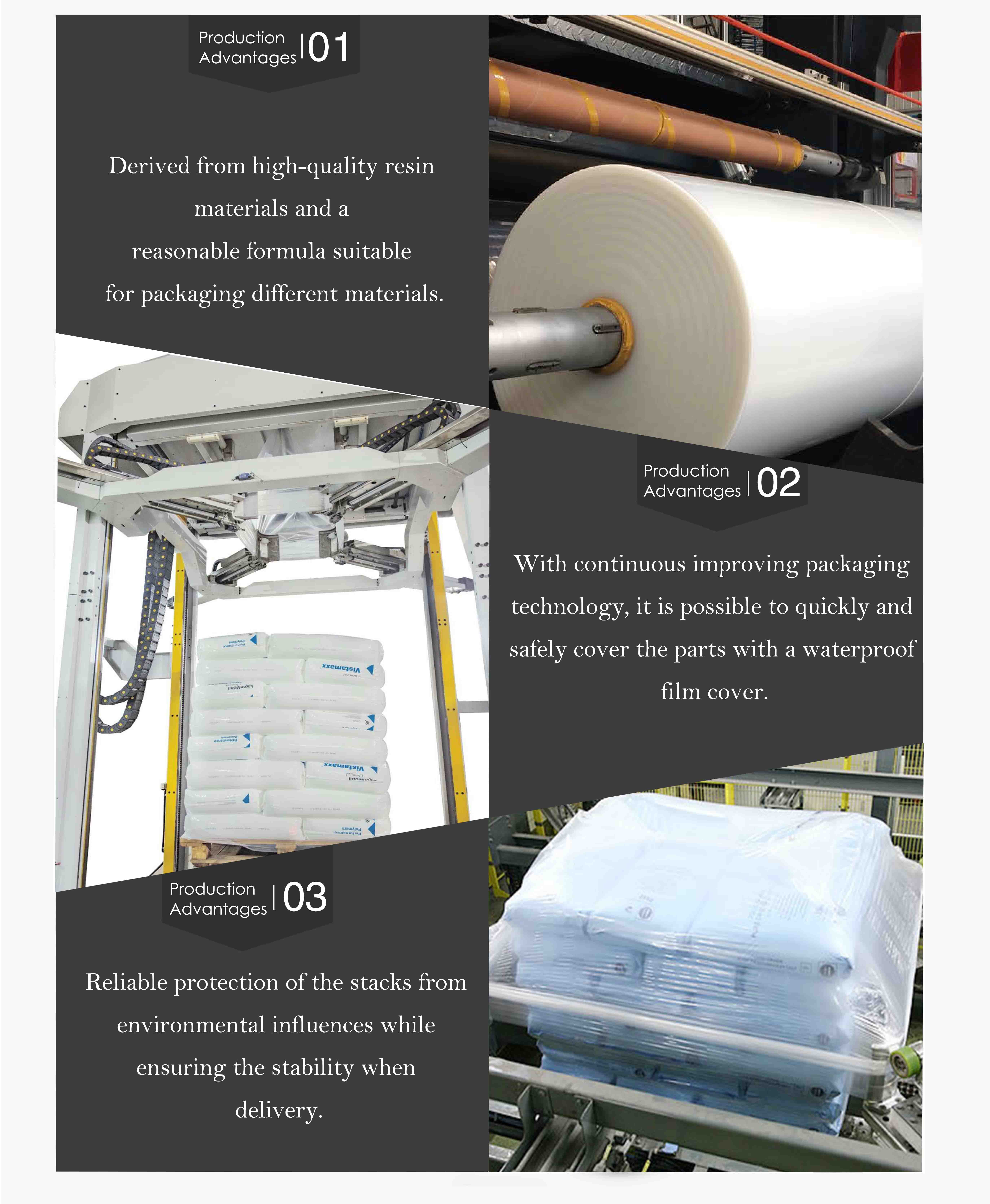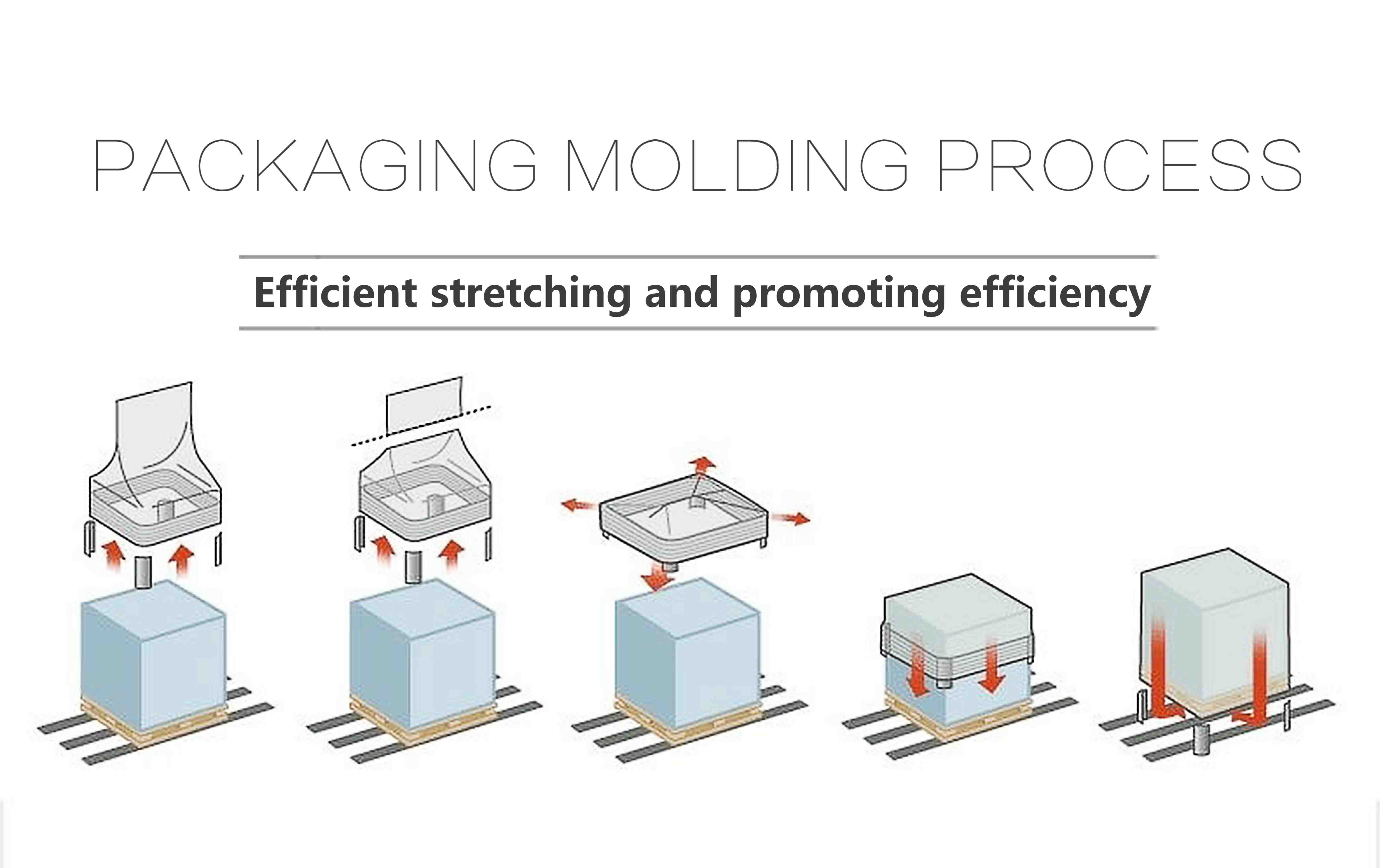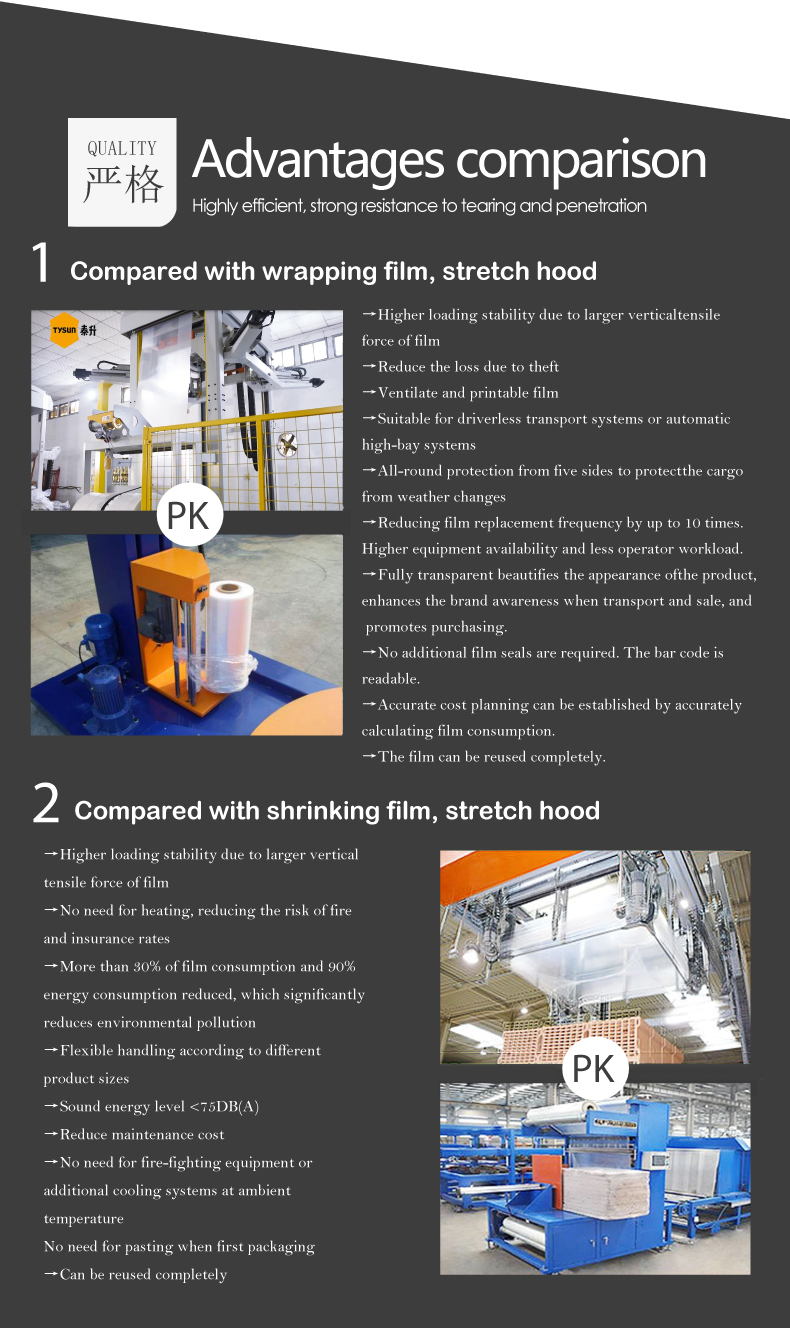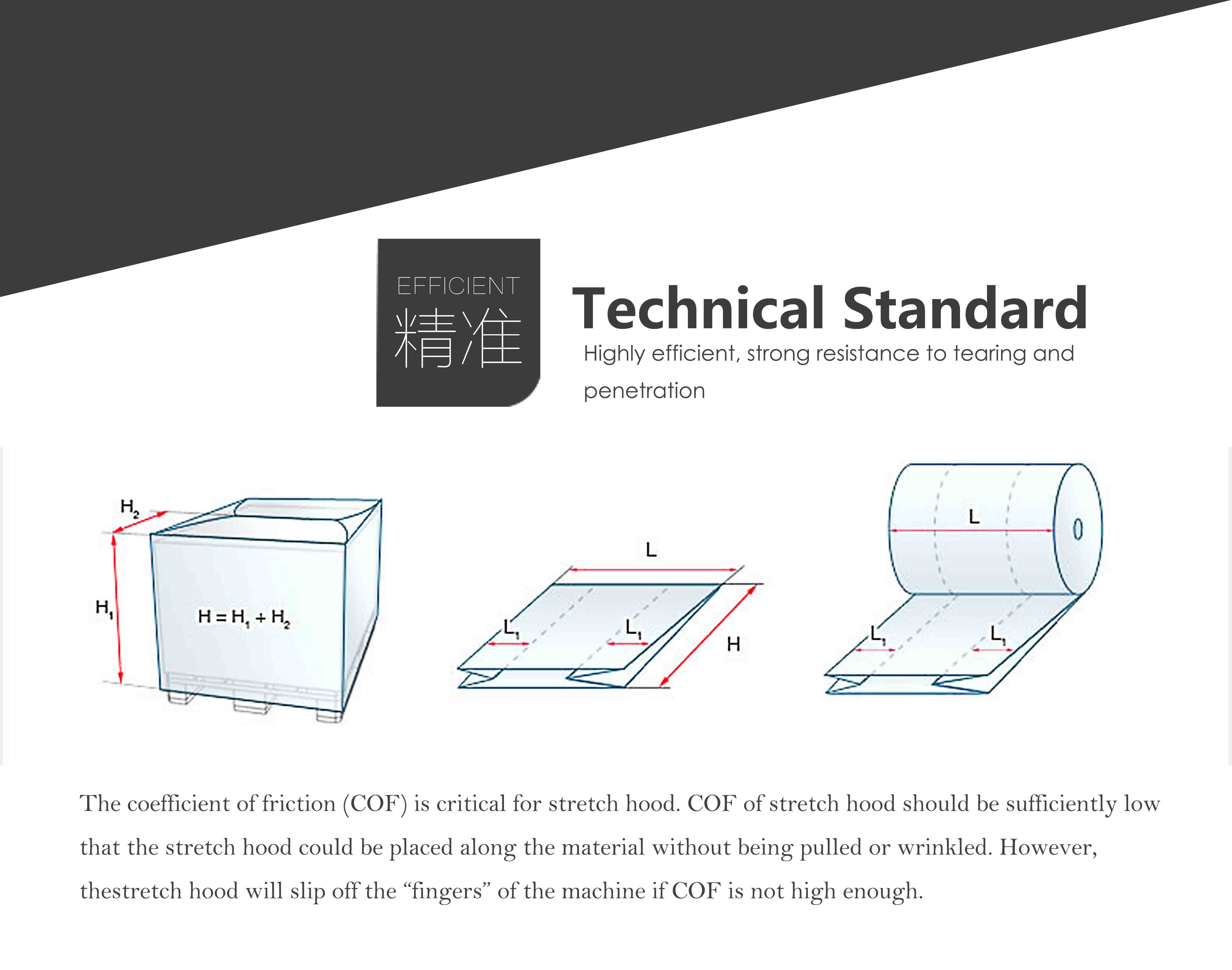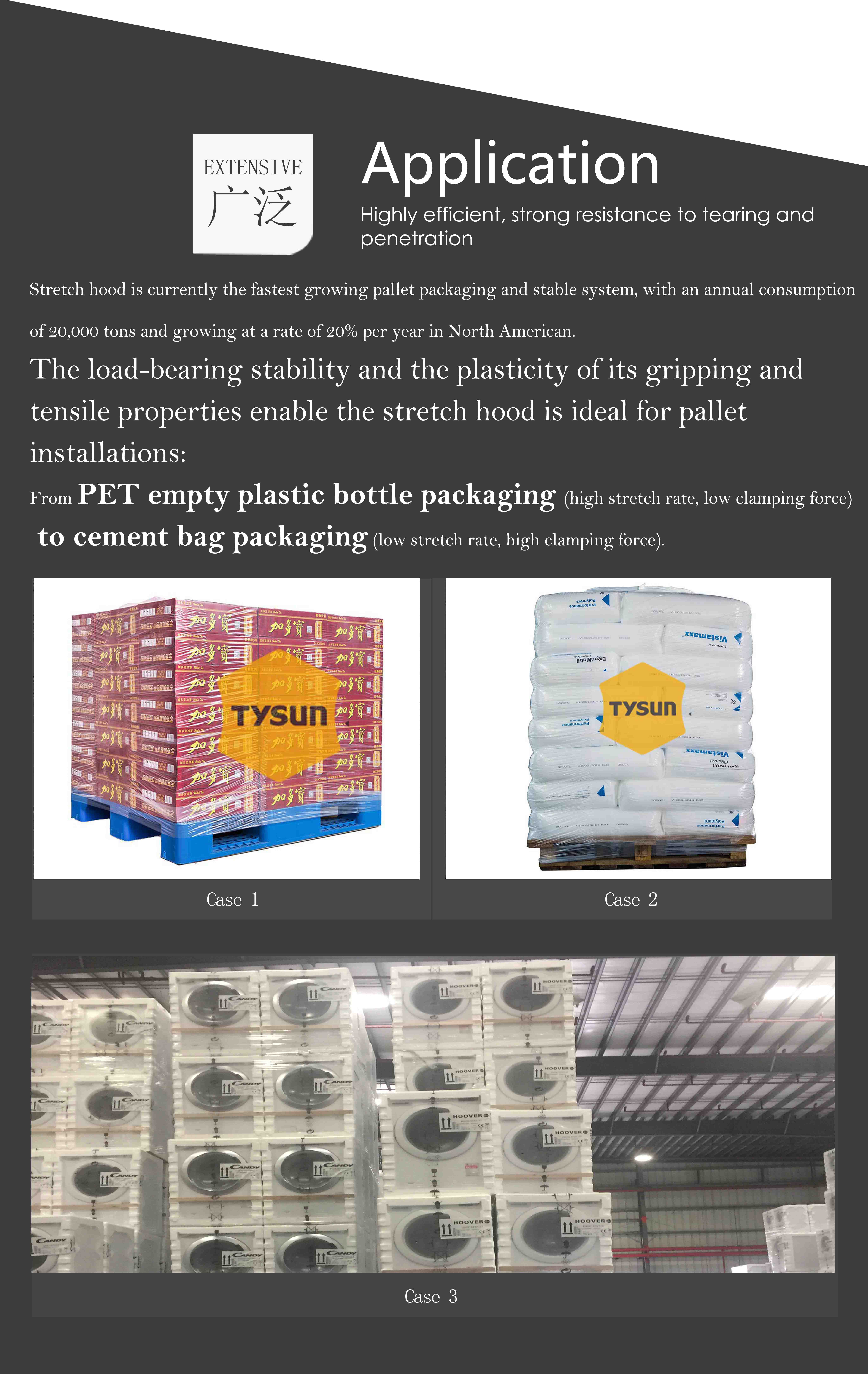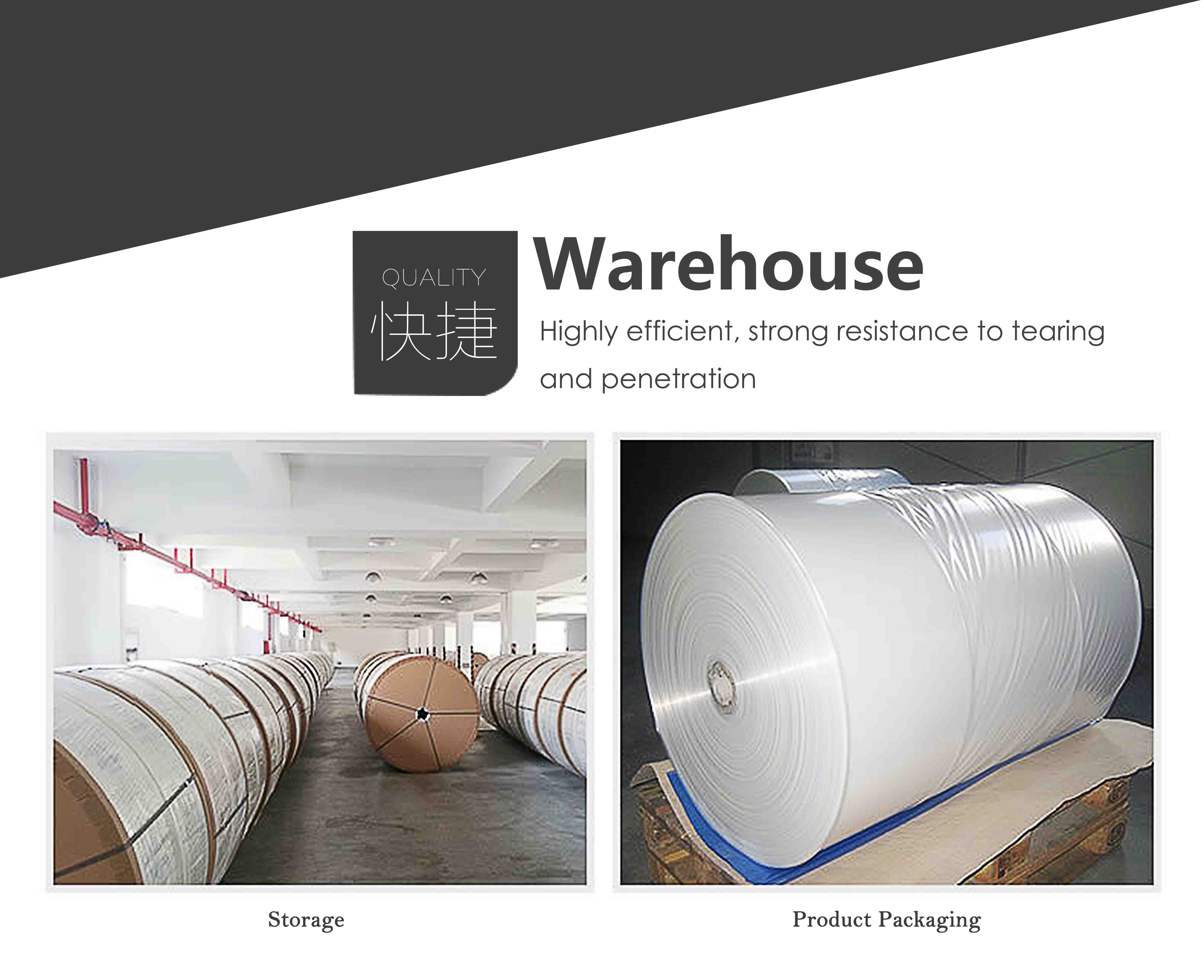 ---