Stretch Hood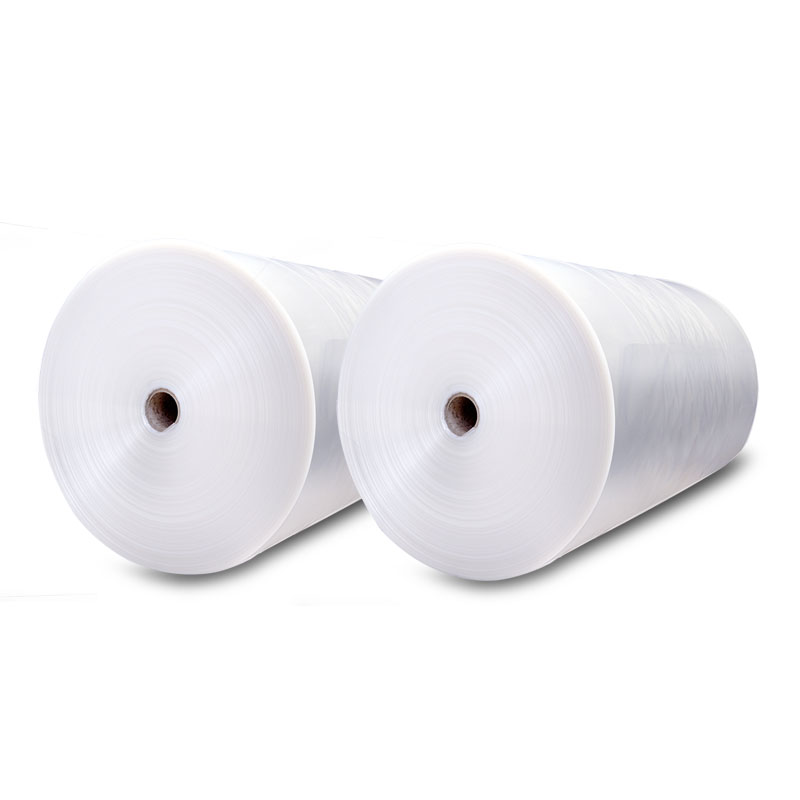 Product Details
Features and uses
This is a more efficient way to integrate pallets with greater sustainability, lower operating costs and lower energy consumption. The four corners of the film are pulled apart by the packaging device, and the bottom of the film is sleeved from the top to the bottom of the package, and the entire package is tightly wrapped by the high resilience and high clamping force of the film.
Excellent resilience and high clamping force ensure stable load
Excellent toughness, puncture resistance and tear resistance
Good transparency, good for content barcode scanning
Excellent performance in high and low temperature environments
Cold stretch sleeve film is suitable for packaging of petrochemical, home appliances, building materials, bottle filling and other products.
Seeing quality in the thin, great value, 100% stretch, providing more length to experience more brisk work, saving customers more cost and creating greater value.
High-performance polymers protect and preserve products with damage-resistant cold-drawn sleeve film packaging that can withstand the rigors of stress and help brands protect their products throughout the value chain.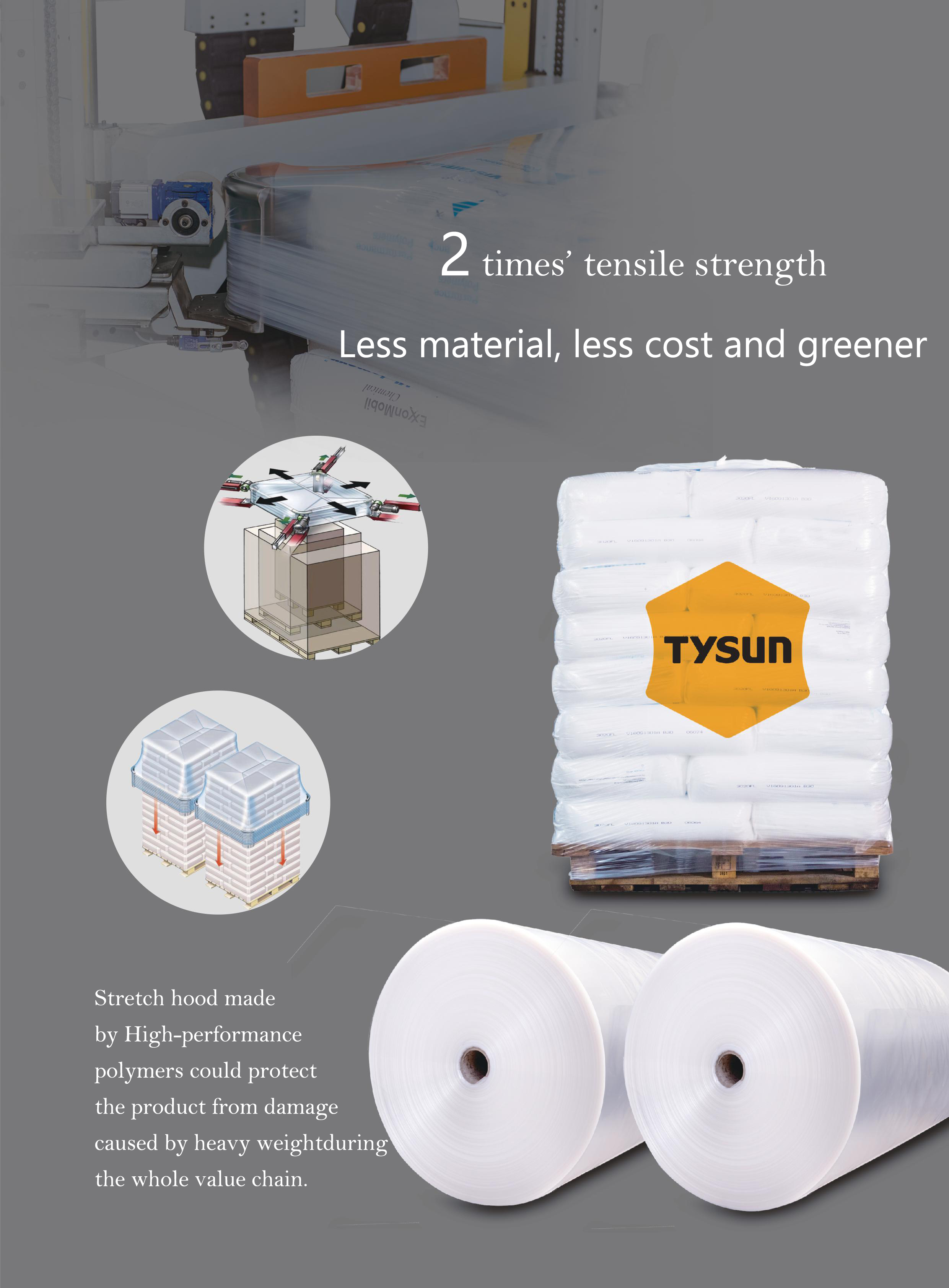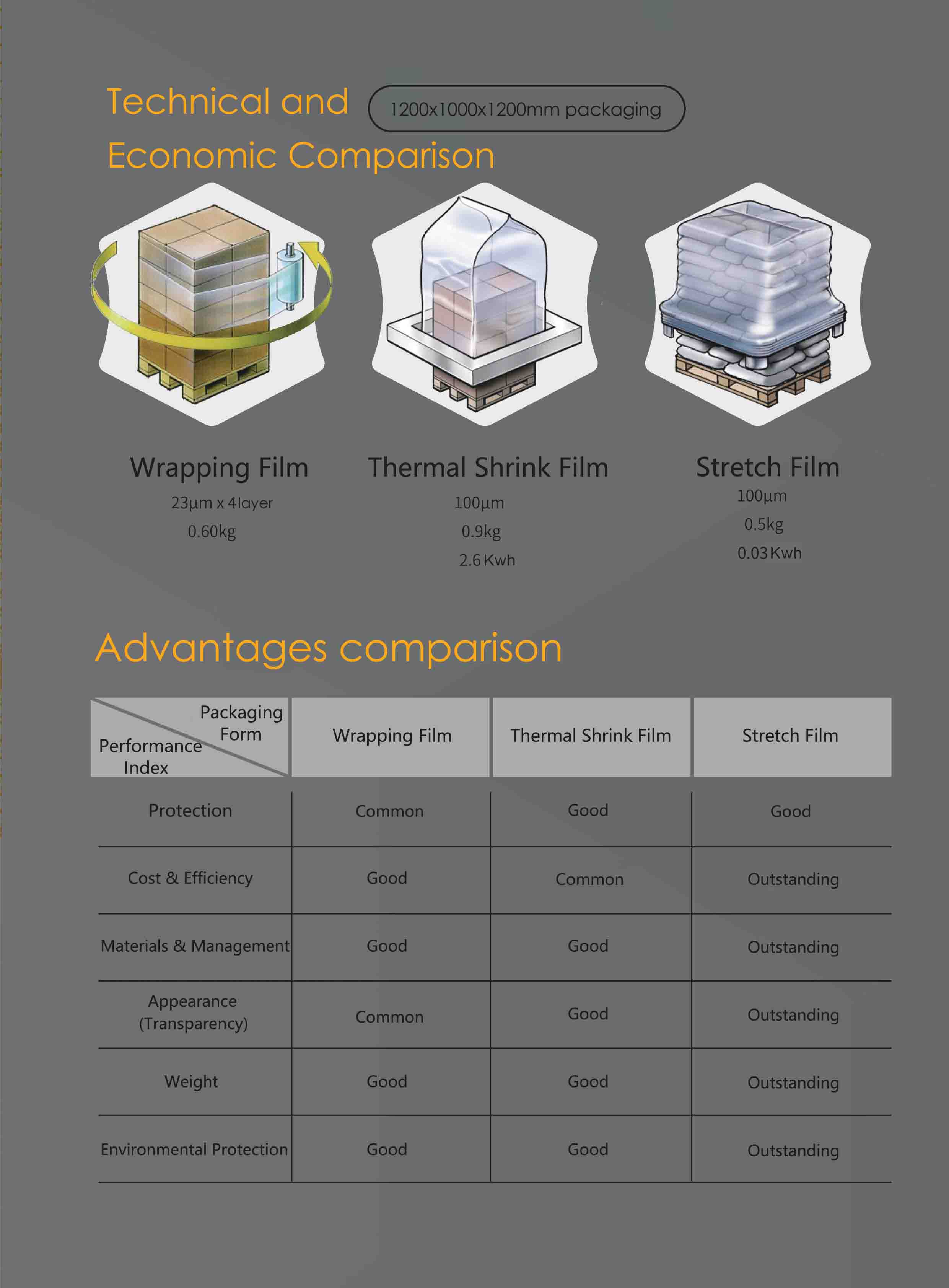 Application advantage
Typical packaging applications include:
High toughness, high tear resistance and tear propagation ability, excellent resistance to piercing, high packaging integrity, ensuring the safety of granulated products and appliances during transportation and storage, reducing damage and return.
Controlled resilience and high clamping force help load stability and ensure product safety from the factory floor to retail outlets and home transportation
High transparency of film, easy to read barcodes and identify brands
Extended film stretch ratio to accommodate different tray shapes and sizes
Fast recovery and elastic recovery
---